Zdravookhraneniye 2017

27th International Trade Fair for Health Care, Medical Engineering Healthy Lifestyle
Date:12/4/2017-12/8/2017
Venue:ZAO Expocentre Exhibition Center,Moscow,Russia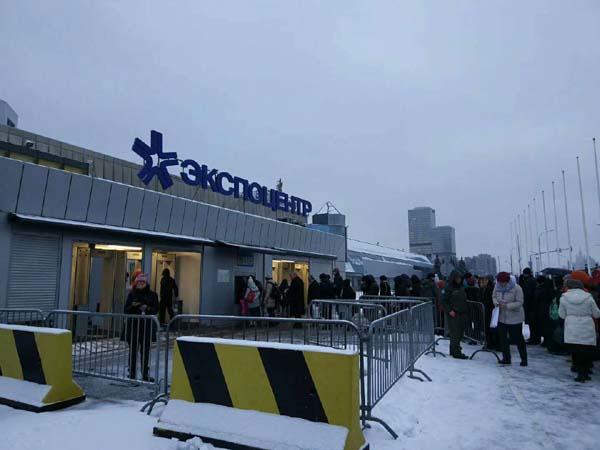 About Zdravookhraneniye
  Zdravookhraneniye (pronounced in English: Strah-Voo-Cry-Nen-Ya) was launched in 1974 and for the past 40 years has grown to become Russia's largest and leading trade show for medical goods and services.
  Zdravookhraneniye is a 5 day event being held from 4th December to 8th December 2017 at the Expocentre Fairgrounds in Moscow, Russia. This event showcases product from Medical & Pharmaceutical industry. This event showcases product from Hospital Equip. & Supplies, Electromedical Equipment, Commodities and consumer goods for surgeries and hospitals, Premises and building technology, Analytical Services (Lab Instruments, Glassware & Lab Chemicals, Laboratory Equipment & Clinical Chemistry, Premises and building technology.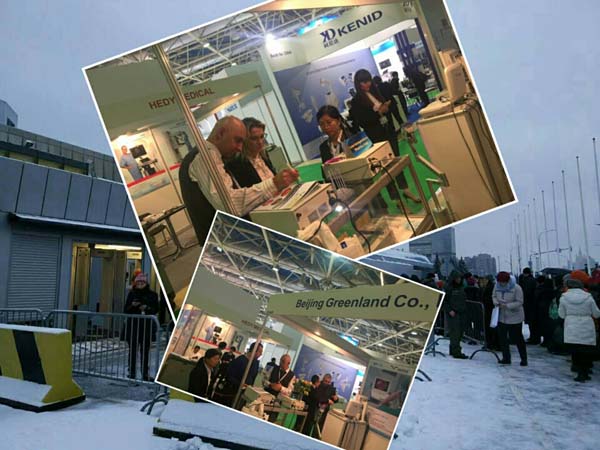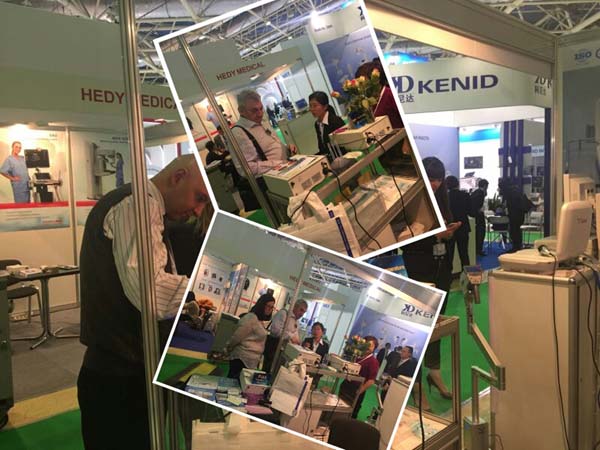 At the exhibition, Beijing Kestrel Co., LTD and our Russian distributor presented its independent research and development products --Radiofrequency Electrosurgical Units RFS-4000K series, Low Temperature Plasma Unit LPS-100K , RF Ablation Bipolar Electrode and Thermo-coagulation Machine LPS-400K etc. The products attracted a lot of people to visit and had received the widespread attention.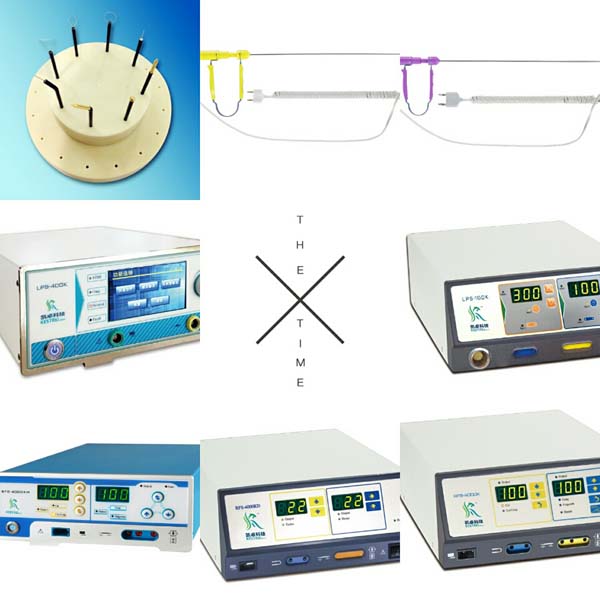 The show reflects the growing demand of Russian consumers of high quality medical care and pharmaceuticals. An annual increase in both the number of exhibitors and volume of exposition space has proven its prestige among Russian and foreign companies engaged in the production and marketing of medical products.