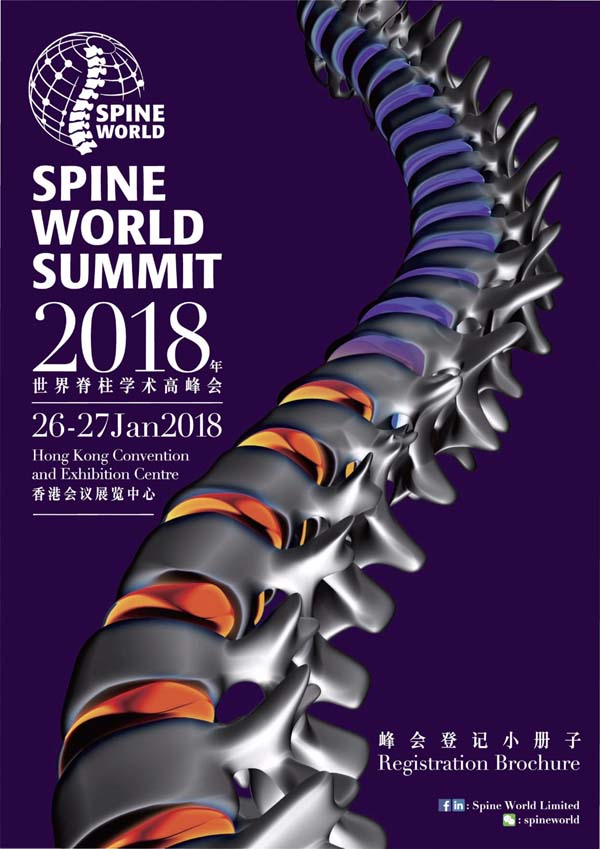 Spine World Summit 2018
Date: 1/26/2018 - 1/272018
Venue: Hong Kong Convention and Exhibition Center
Booth No.:A01
  The 2018 Spine World Summit, organized by the Spine World had taken place from 26th January to 27th January 2018 at the Hong Kong Convention and Exhibition Centre in Hong Kong, China (Hong Kong S.A.R.). The conference had covered areas like Orthopaedic, neurosurgery and healthcare associations and supports from Asia Pacific.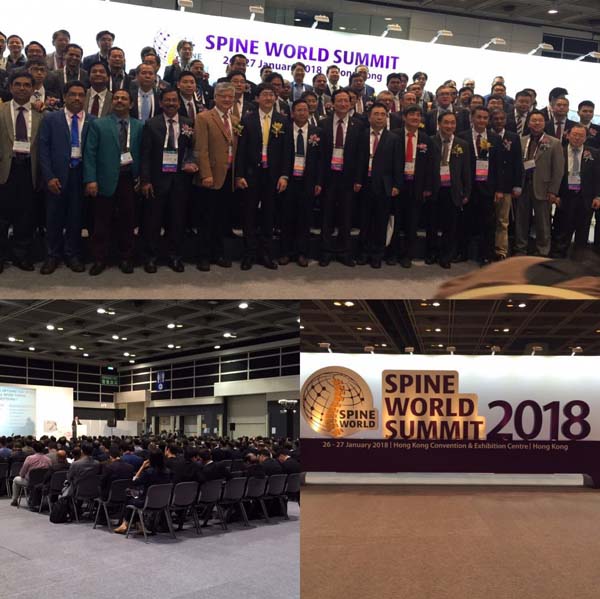 At the exhibition, Beijing Kestrel Co., LTD had presented its independent research and development products --Radiofrequency Electrosurgical Unit RFS-4000KD for Endoscope Spine Ablation, Low Temperature Plasma Unit LPS-100K , RF Ablation Bipolar Electrode and Thermo-coagulation Machine LPS-400K etc. The products attracted a lot of people to visit and had received the widespread attention.