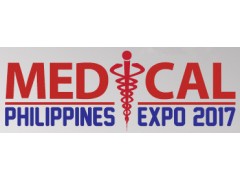 Medical Philippines Expo 2017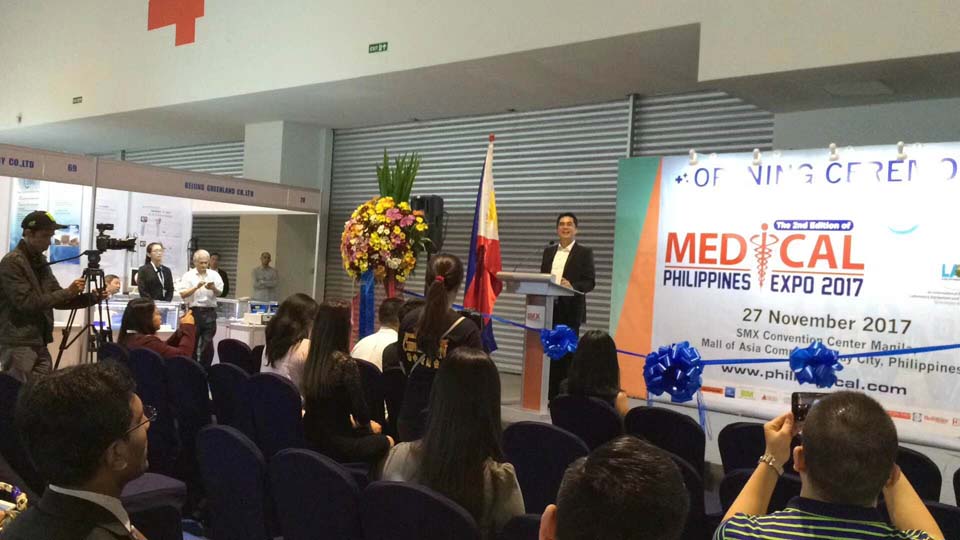 Medical Philippines Expo
27-28 Nov 2017
SMX Convention Center,Pasay,Philippines

About Medica

Medical Philippines Expo is a 3 day event being held from 27th November to the 28th November 2017 at the SMX Convention Center in Manila, Philippines. This event showcases products like medical and paramedical equipment, para-pharmaceutical, medicines, ambulance equipment, fitness and spa, professional equipment and dental consumables etc etc. in the Medical & Pharmaceutical industry.

At the exhibition, Beijing Kestrel Co., LTD presented its independent research and development products --Radiofrequency Electrosurgical Units RFS-4000K series, Low Temperature Plasma Unit LPS-100K and RF Ablation Bipolar Electrode and Thermo-coagulation Machine LPS-400K. The products attracted a lot of people to visit and had received the widespread attention.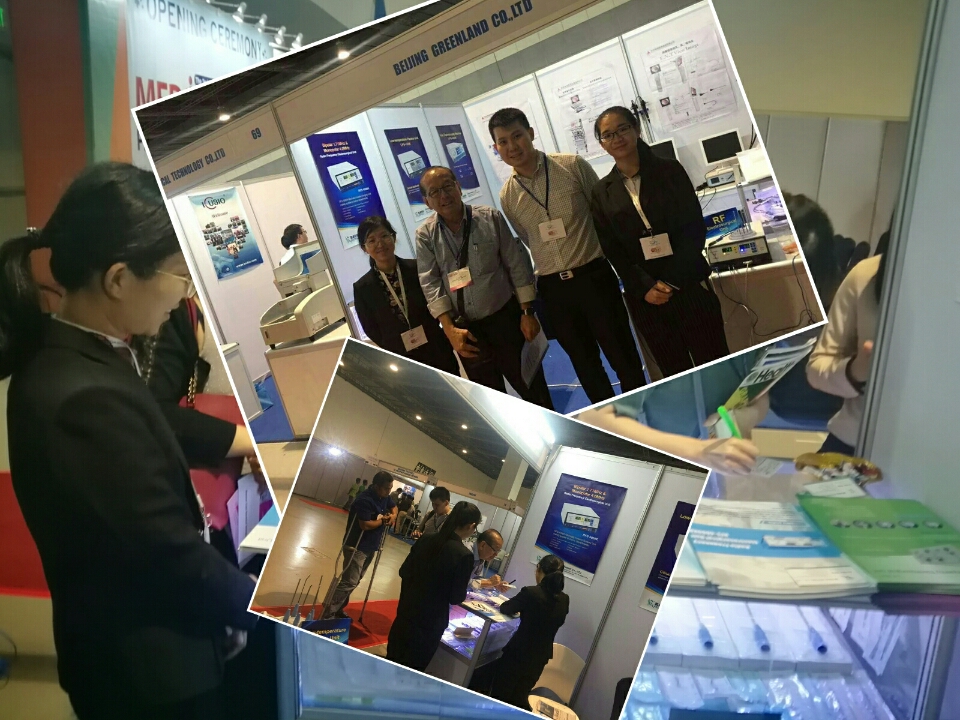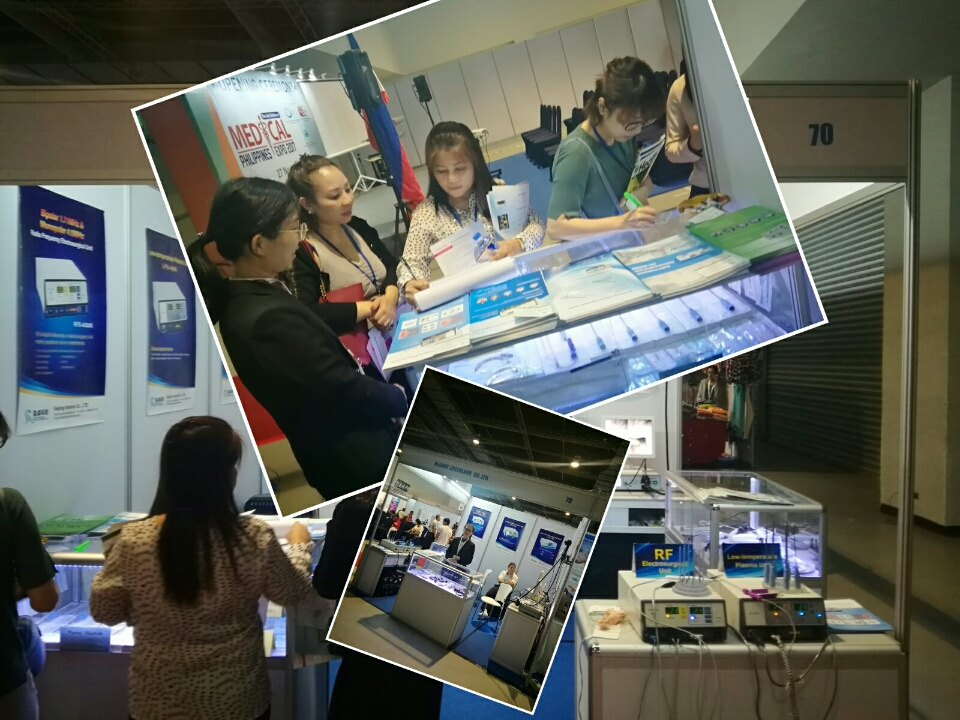 It was a great opportunity for Beijing Kestrel to discuss the products, technology and experiences, and to build friendship and cooperation with all distributors and doctors from all over the world . This exbition was very successful and our products had received foreign customer recognition.